Office Sign Company's Easter Egg Hunt
It's almost Easter, and we're gearing up to celebrate with a site-wide sale! If you find the right Easter Egg, that is…
We had so much fun with this promotion a few years ago that we decided to bring it back. All you have to do is take a stroll through our site and collect the eggs. The details are below!
The eggs that you will be hunting for will look like a smaller version of the image below. These eggs are hidden all throughout the site! There's no need to collect all 5 in order to claim your prize, as each different colored egg holds a different promotion. To get a better idea of which egg you'll want to hunt for, check out what each of their promotions are below!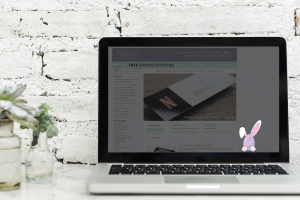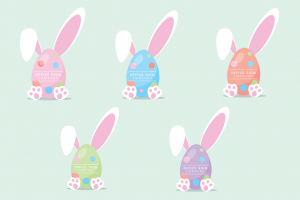 Each egg will have a different promo code attached once you find the eggs, and these codes can be redeemed upon checkout. All you need to do is ensure that you type the code in exactly as you see it in the "Coupon Code" space provided!
This Easter Egg hunt will last Friday, April 19ththrough Monday, April 22nd. With any questions about this promotion, feel free to e-mail us. We're hoppy to field any questions you may have. Hoppy hunting!
Written by: Rylee Wznick