Say hello to Brita! Our team is growing steadily, and we are excited for Brita to shine as a Layout Artist here at Office Sign Company. Her sense of humor, adaptability and hands-on personality make her a wonderful addition to our team. Brita holds a degree in Graphic Design and a minor in Psychology from the University of Jamestown, and she even has a rescue dog named Kimchi! Learn more about her below: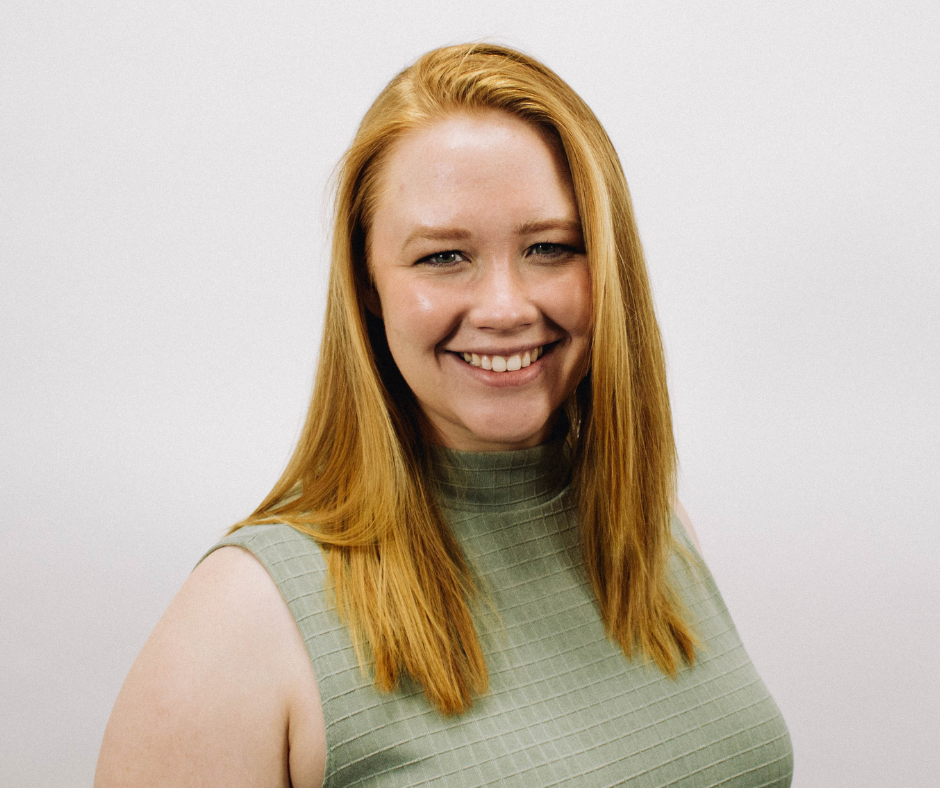 If you could pick any person to play you in a movie about your life, who would you pick?
"I would choose Jennifer Lawrence to mirror my own life as I too would trip on the steps of the Oscars in front of millions."
Sweet, salty, or sour?
"While Salty is an easy go-to, I think Sour is my favorite! I love lemons and limes and would hardly ever turn down sour candy."
Do you have any hidden talents?
"I've been a wedding videographer for 3 years and can reach things off of tall shelves."
We are impressed with the way Brita has immersed herself into the OSC culture and has gone out of her way to lend a helping hand whenever needed. Her contributing skills as an Artist in our Art Department are one of the many reasons that make OSC so special. We're lucky to have you on the team, Brita!
If you are interested in exploring career opportunities at Office Sign Company, check out our website for up-to-date job listings and information on how you can apply.