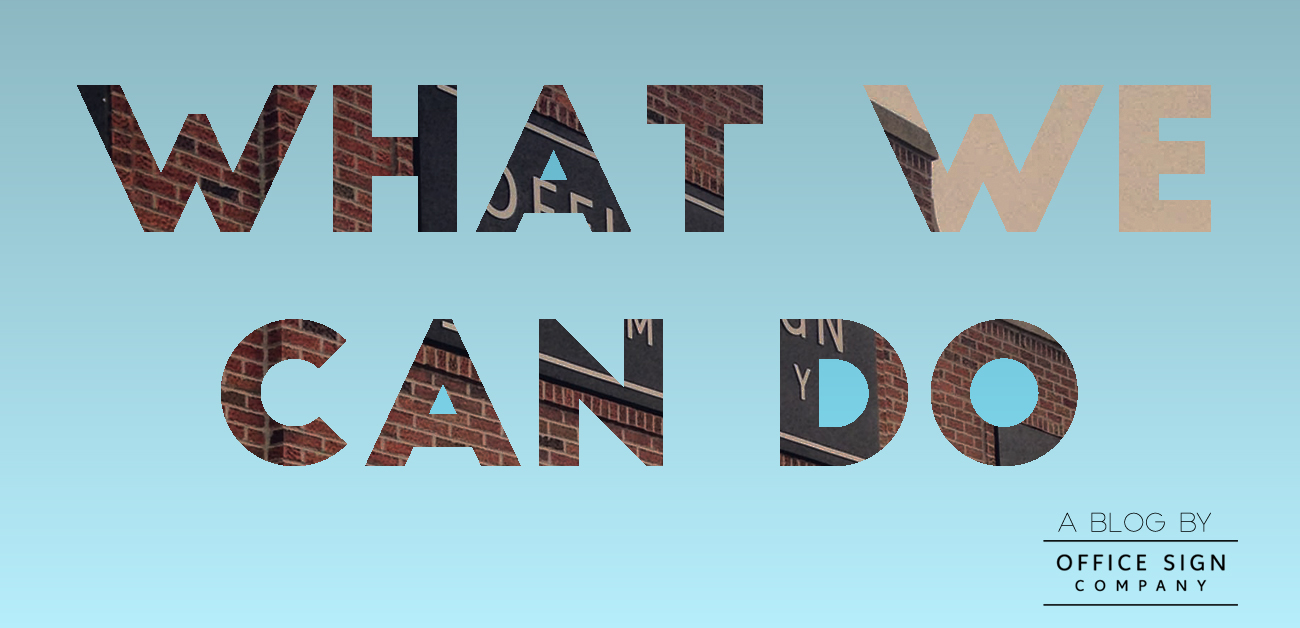 When I first started at Office Sign Company, I thought I would get bored of signage. To those outside of the industry, signage seems like a relatively finite field: restroom signs, conference room signs, a few gaudy, electronic letters, and that's about it. Boy, was I wrong. The diversity of signage that exists in our everyday life is pretty remarkable when you sit back and reflect on it. In my walk downtown to get lunch today, I went past a banner advertising an event this weekend, a billboard for a sale at a liquor store, sidewalk signs to promote small businesses, and a plethora of dimensional logo signage on virtually every building I passed. Oh, and who could forget the political signs on metal h-stakes?
As long as there are entities that need noticing, there is signage that needs manufacturing. Signage is everywhere, and it is beautiful. My girlfriend gets embarrassed to be around me in public, as I've been caught on a couple of occasions scratching at the vinyl lettering on retail store doors, or examining the engraved acrylic signs I see at restaurants.
Because my eyes have been opened to how much signage exists in this world, it makes sense that our company continues to invest in new technologies to expand the product lines we offer. "I had no idea you could do THIS" has been a commonplace phrase when interacting with clients, which is not only a testament to the capabilities of our company, but also to the variety of signage needs that exist in everyday life. So, when I was asked to write a blog about what Office Sign Company can do, I happily obliged. I hope you find this piece informative, and that it inspires you to reach out to us to learn more. Let's begin…
Office Signage
Alright, we're called "Office Sign Company" for a reason: we make office signs. Often not given enough credit for the role they play in getting us to where we need to be, interior office signs are fundamental to everyday life. The already expansive list of materials and styles continues to grow in the interior office sign industry. Now, companies are beginning to experiment with new mediums (such as reclaimed wood and illuminated frames), and also becoming increasingly crafty when it comes to design (second surface opaque vinyl on clear acrylic with engraved room numbers? I mean, c'mon). Well, here at Office Sign Company, we also believe in providing customers with a vast array of choices when it comes to interior office signage. Every workplace is different, and it's of the utmost importance that companies have the opportunity to seamlessly blend their signage into their environment. Here are some of the main products we offer when it comes to interior office signage.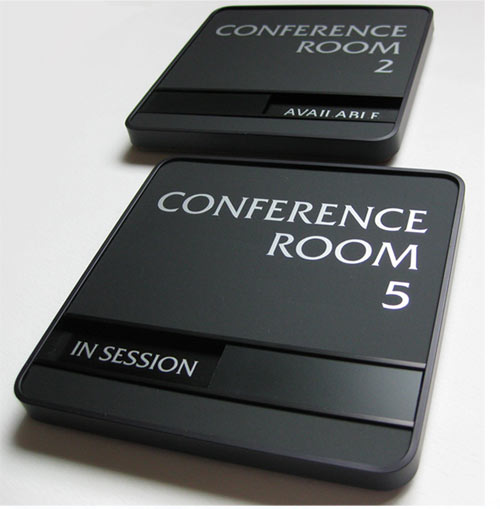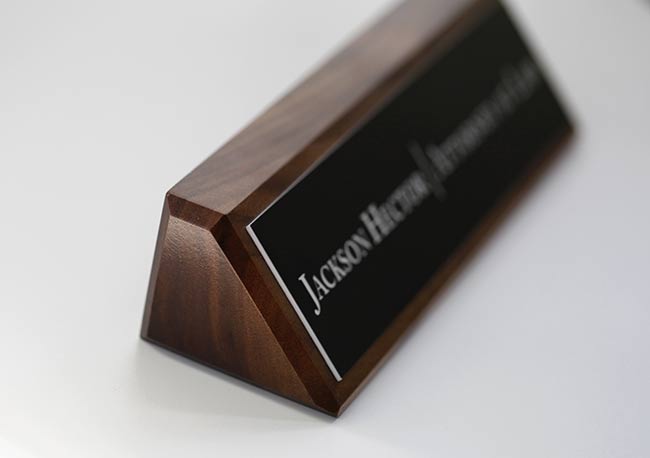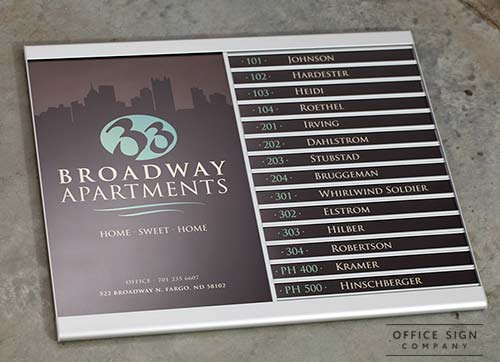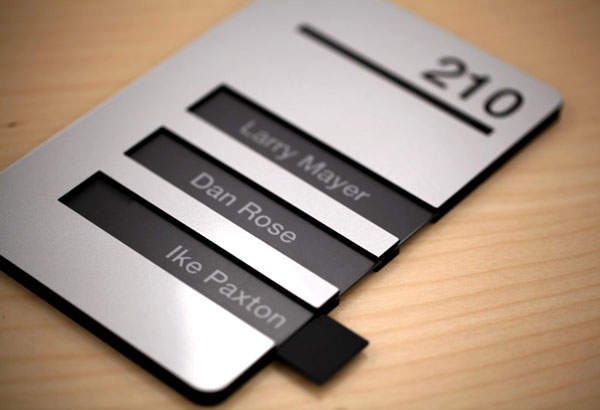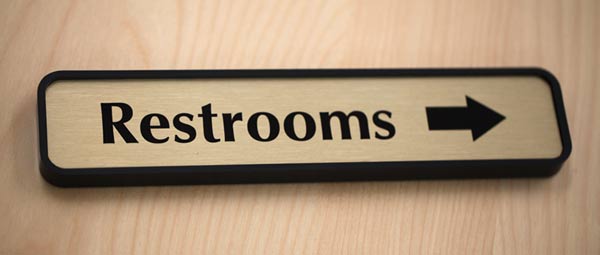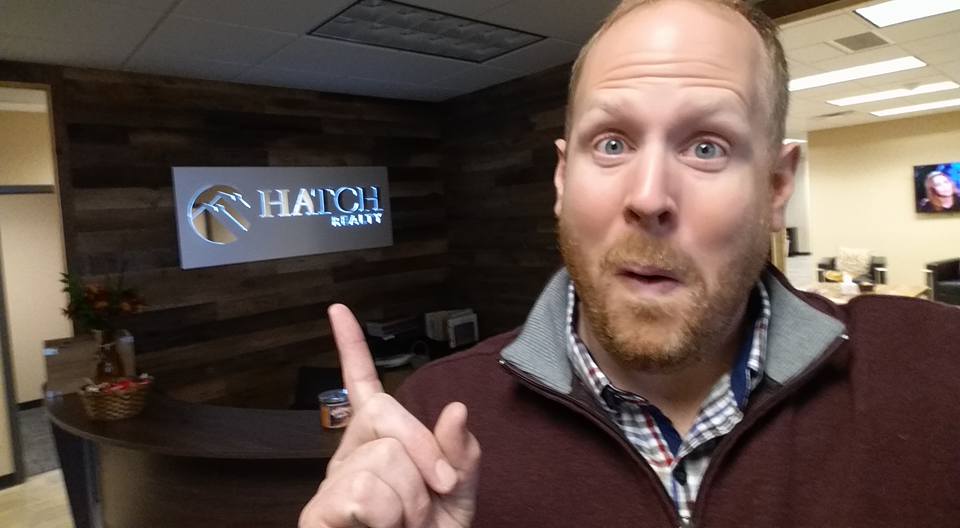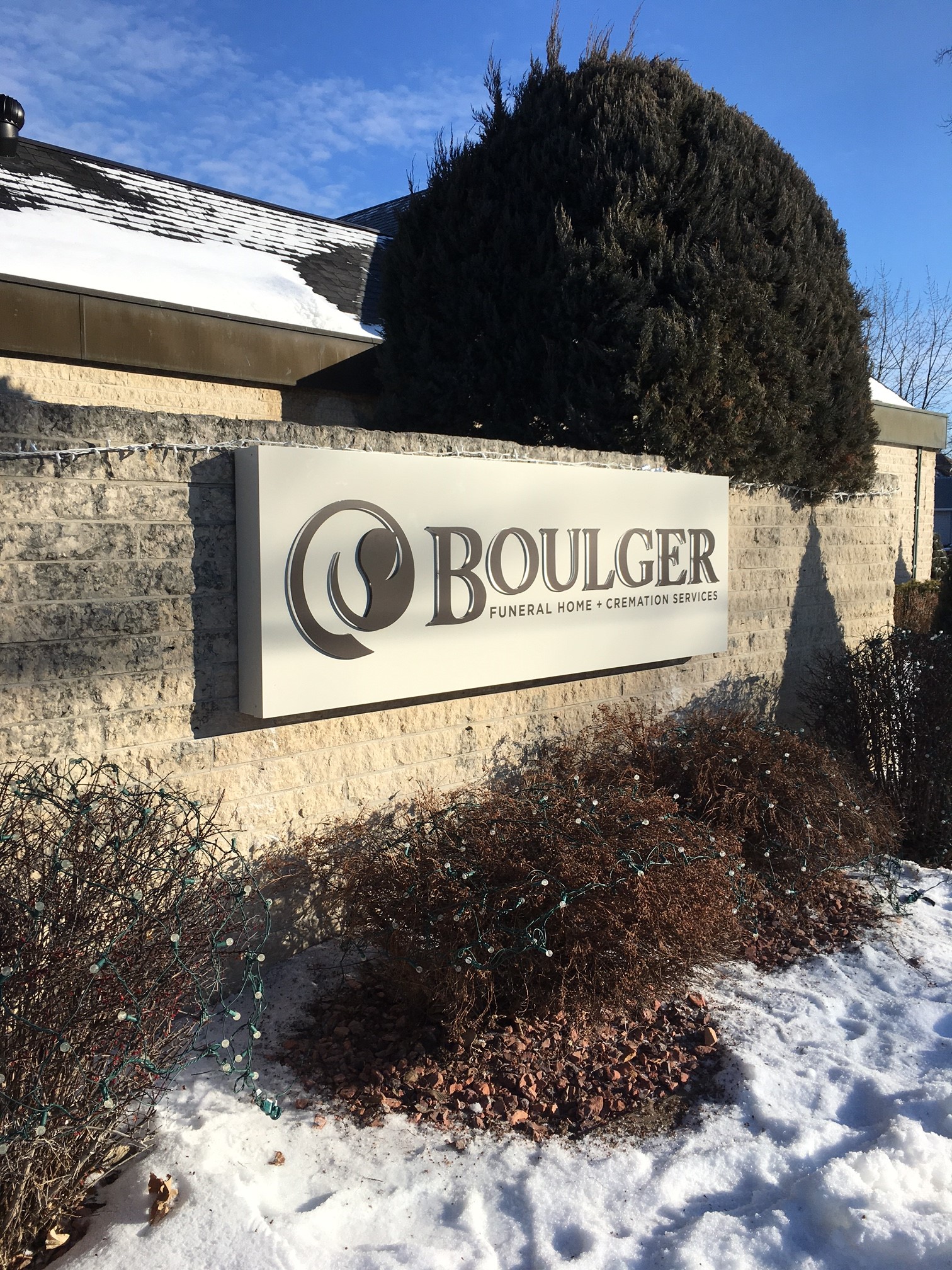 Vinyl Products
When I think of vinyl, I think of antique albums spinning on a record player. Matching in both sophistication and class are vinyl graphics. Vinyl can take on many forms in the sign industry, and every material that is used in vinyl production is slightly different. The hardest department for me to wrap my head around when learning our production capabilities was the vinyl department. Jen, I know you're reading this: you are AWESOME. Jen single-handedly runs our vinyl department at OSC and does a remarkable job of printing and cutting graphics. At the beginning of this blog post I said how "I had no idea you could do THIS" was a common phrase we heard from clients. Well, a lot of those comments surround the variety of vinyl prints we can do. This should help clarify: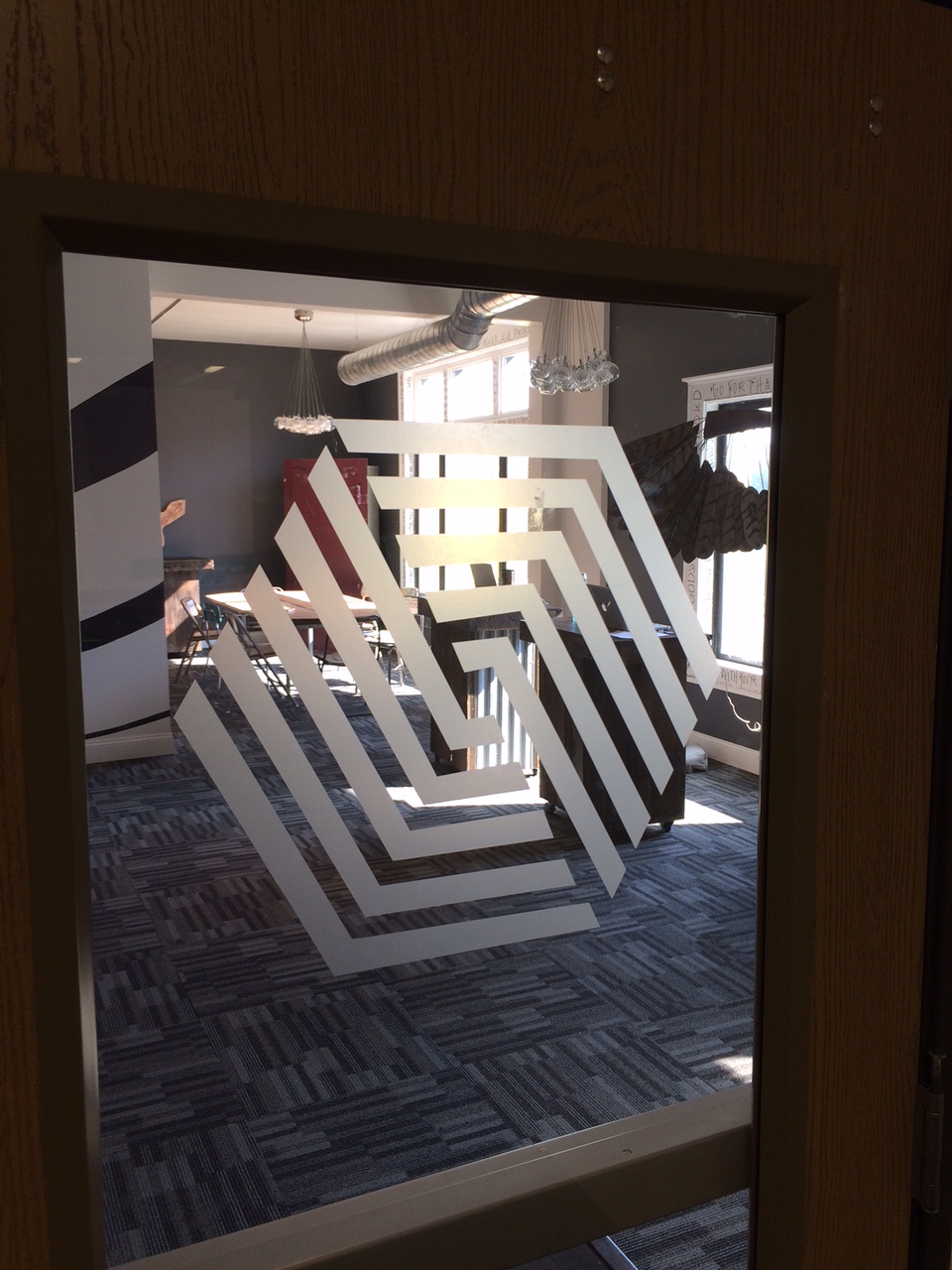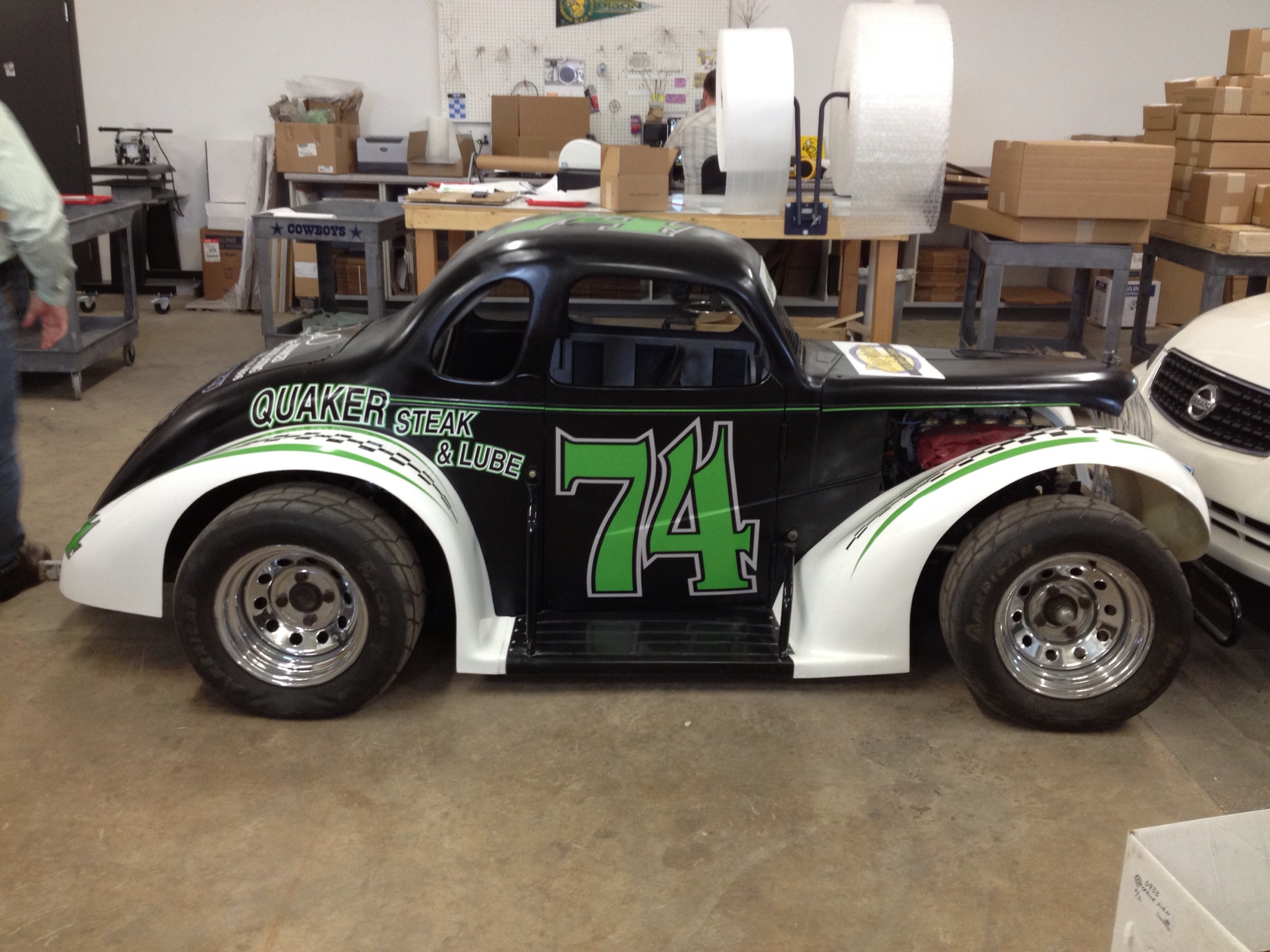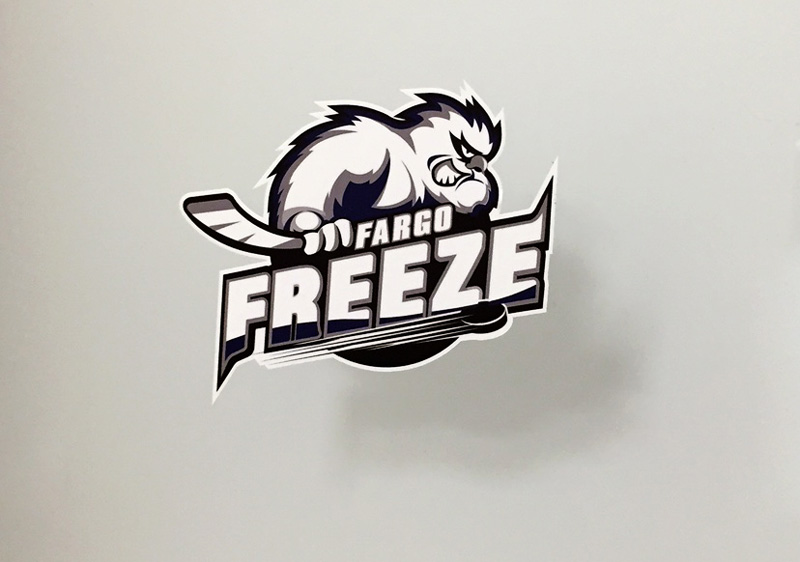 Event Signage
The signage required for an event varies drastically based upon what kind of event it is, and what kind of message your company is trying to get across. Regardless of your intentions at a trade show or community event, the worst thing you can do is have no signage. Occupying a booth space is a wonderful time to show off your company's brand, and raise awareness towards the goods and services your business offers. Well, we are here to help. We have worked on a variety of trade show displays over the course of our time in the sign industry, ranging from custom displays to polished-looking banner stands. Whatever your budget is, we can work with. Here are some examples of event signage that we can produce: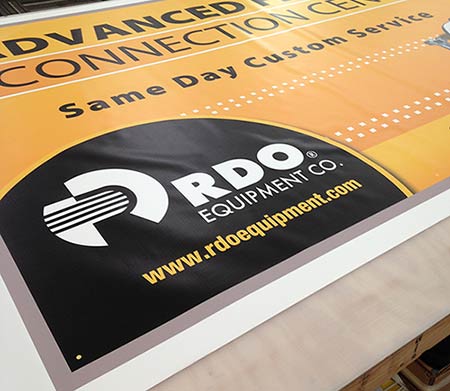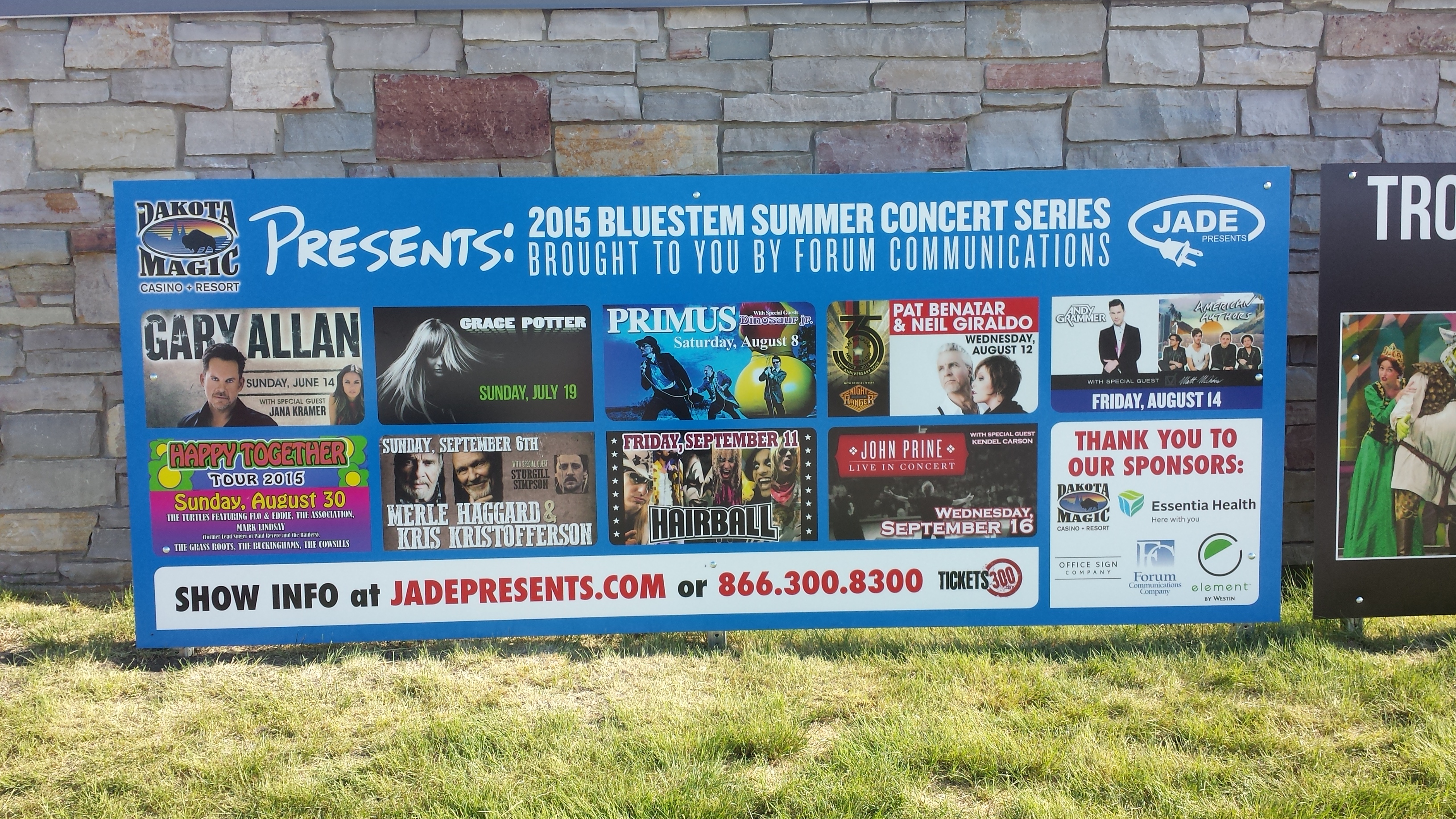 Custom Engravings
Alright, we've finally gotten to my favorite section. Since I started working at Office Sign Company, I have blown a decent amount of my paychecks on cool engravings from our shop. From the sets of bamboo coasters I ordered for relatives as Christmas presents, to the beer bottle opener that I had fabricated for my apartment, I certainly have benefitted from the talented craftsmanship of our engraving department. Given the fact that every business is wildly different, we also understand that clients have a variety of needs. We have a handful of Fargo clients that simply come to our office to take advantage of our laser and router engraving capabilities. For those who don't know the difference, a laser engraver also burns into the substrate as it is engraving/etching. A router engraver can handle larger products, but cuts down into (or through) a substrate to engrave it. As we continue to experiment with new substrates, our capabilities as a company when it comes to custom engravings is ever expanding. Here are just a few of our specialities: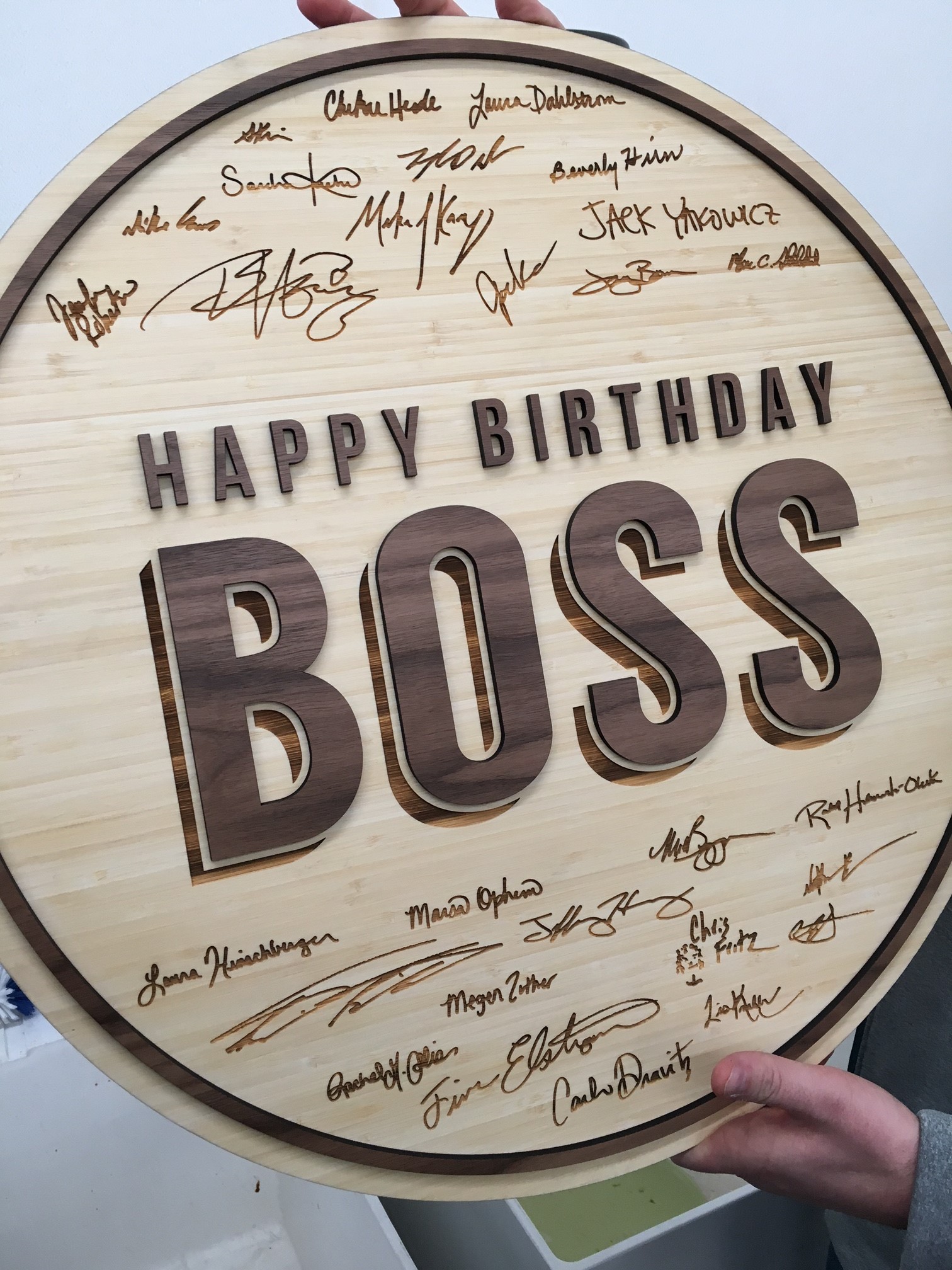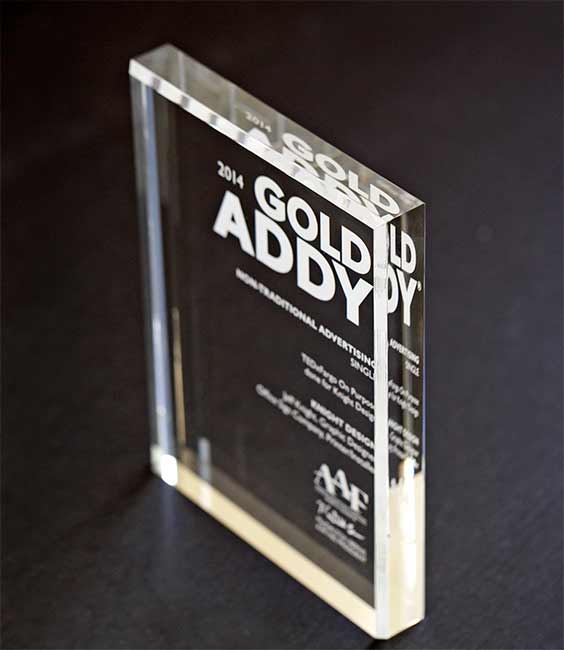 Promotional Goods and Gifts
Because of our unique printing and engraving capabilities, we also offer a line of promotional goods and gifts for businesses and individuals, alike. With the burgeoning crafts and custom gifts industries (due in part to the advent of websites such as Etsy), we wanted to try our hand in offering a variety of promotional items as well. Our gifts and promo items range from pens to decals to portfolios, but similar to our mantra when it comes to signage, there isn't a project that we say "no" to. If you have an idea for a gift you are thinking of, or are interested in getting your company's name etched into some promotional goods, let us know. We would be happy to assist. Here is a brief idea of some of the products we can make: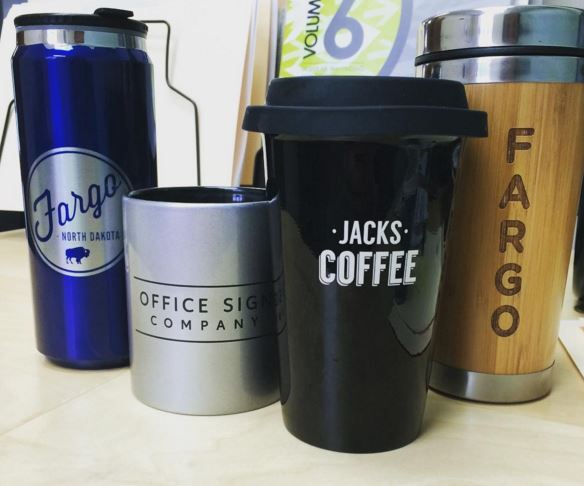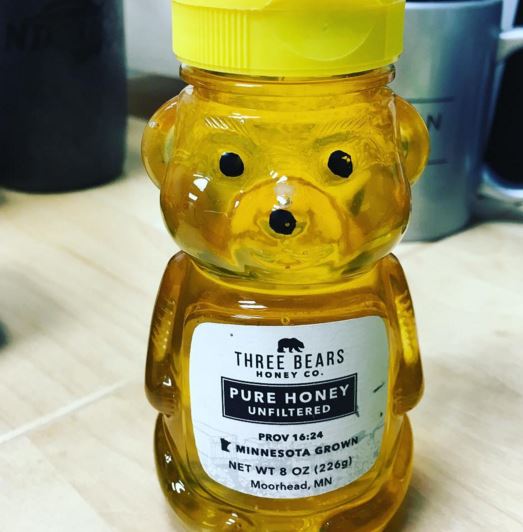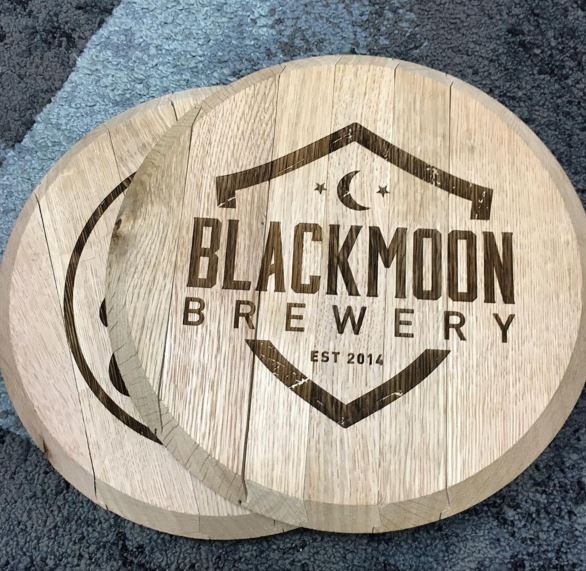 This list will only continue to grow in 2016! Whether its an interior office sign, a vinyl product, a trade show or event display, a custom engraving, or a promotional good/gift, WE ARE YOUR PEOPLE. We really ought to change our name to "Office Everything Company." Stay in tune with what we do by following us on Facebook, Twitter, Google+, and Instagram.
Written by: Jack Yakowicz
Account Manager at Office Sign Company
Contact at jack@officesigncompany.com