Signs that Every Conference Room Needs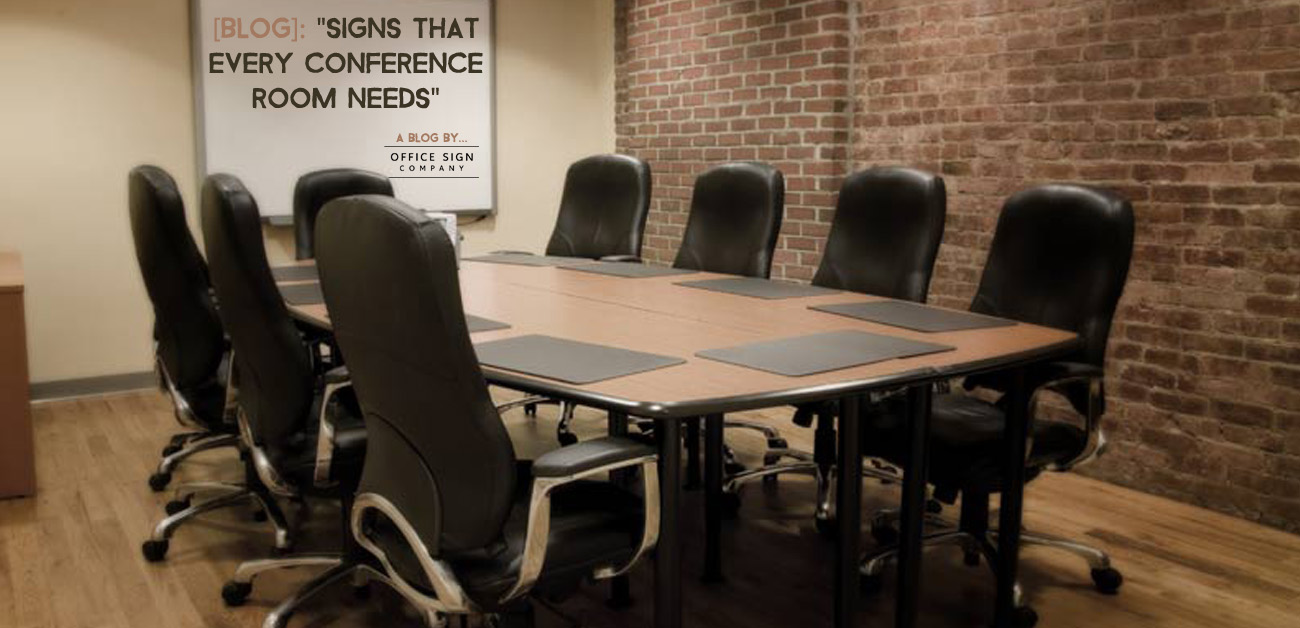 Dave Jensen is an executive for one of the largest retail stores in the nation. Dave is well-traveled, well-versed, and well… making your entire company nervous. Why: Because Mr. Jensen has planned a trip to your office to meet your team and hear about your products. If things go well, your company could have a front end cap location at all of Dave's stores. If things go poorly, well, it's back to lunch meetings at 7/11. So how do you impress Mr. Jensen in his limited time frame at your office? A stunning conference room is the best place to start.
In 2014, a study centered around the workplace found that average mid-level managers spend up to 70% of their time in conference rooms and meeting rooms. Naturally, the amount of time that executives and management teams spend in conference rooms necessitates that each room is designed internally and externally in an aesthetically-pleasing fashion. Whether its Dave Jensen or John Doe, the mood of your visitors (and the sequential perception of your company) are both affected by the way your conference room looks and feels. Although interior design plays a big role in determining the aesthetic effectiveness of your conference room or meeting room, we're a sign company; obviously, our focus of this article is going to be on the role signage plays.
According to a study by FedEX, about 68% of consumers believe that a business' signage reflects the quality of its products or services. If you believe in the quality of your company, your company's products, and your company's services, you need to invest in signage that is of equal or higher quality. Since the conference room is a location in which many business deals are either initiated or finalized, the quality of your signage is that much more important. The right looking conference room signs might just land you a deal with Dave Jensen after all! Here are the types of conference room signs that every workplace needs: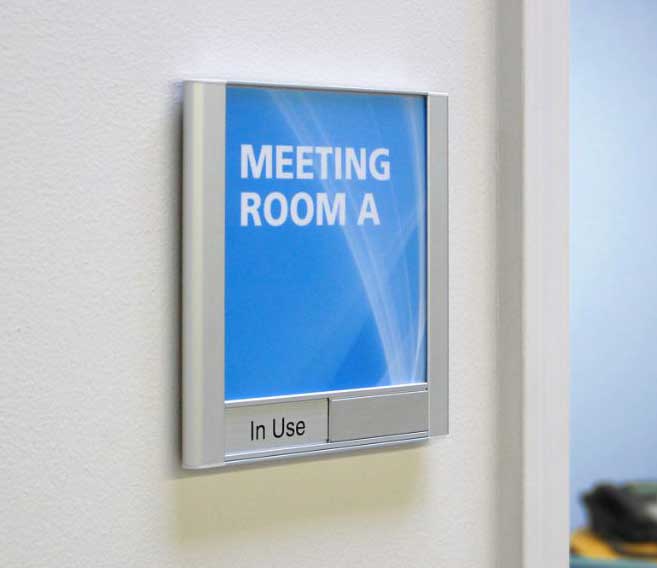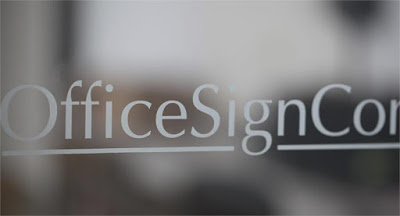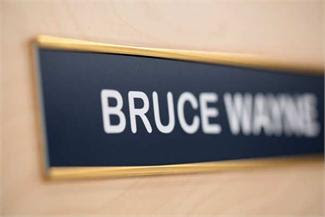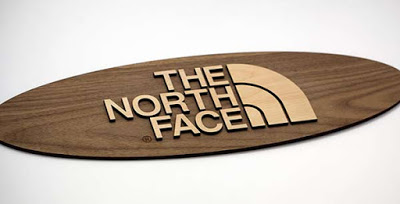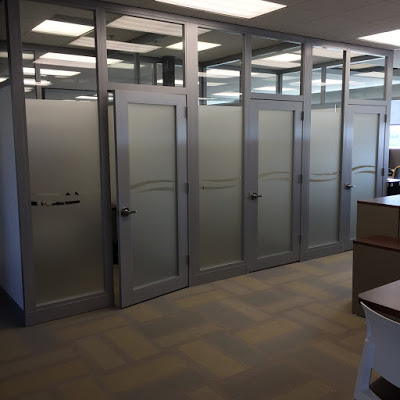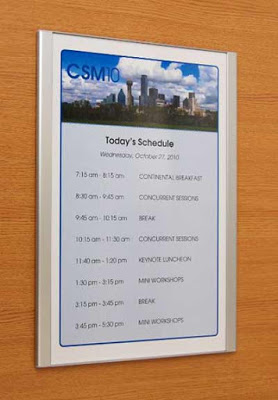 There's no doubt, if you implement all of these signs into your conference room, you are bound to seal the deal with Dave Jensen. It's important for me to remind you that here at Office Sign Company, we create custom conference room signs literally every single day. If you have any unique requests, or if there are products that you are curious about but don't see on our website, feel free to reach out to us at service@officesigncompany.com, call us at 701-526-3835, or connect with us on any of the following social media platforms: Facebook, Twitter, Google+, Pinterest, or Instagram. Thanks for reading!
Written by: Jack Yakowicz
Marketing Coordinator at Office Sign Company
Contact at jack@officesigncompany.com